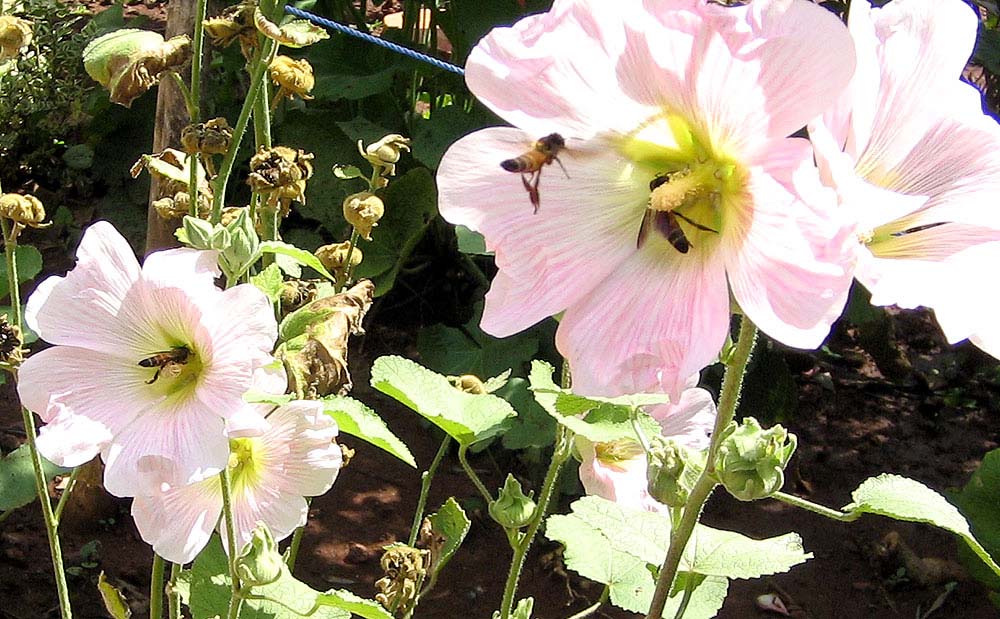 Shopping and Recreation
Shopping in Mahabaleshwar.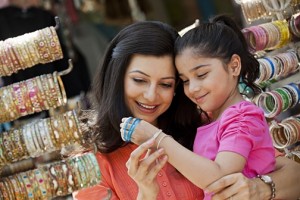 Honey Is a Gods gift to mankind & nature's nectar available in abundance all over Mahabaleshwar with a variety of honeys having various medicinal properties with varieties such as
Natural Blend ( Multipurpose use),
Pisa ( collected in November & December recommended in vitamins, body building), Jamul (march to june recommended to diabetic patients, cough & cold),
Hirda ( collected in april recommended in digestion and gas troubles.)
Gella (collected in may recommended in Eyes & Brain Tonic),
Akhara (collected once in 4 years recommended in asthma.),
Karvi (collected once in 7 years recommended in calcium richness & body building.), and
Whayty (collected once in 7 years recommended in richness of glucose.) they are classified as per the flowering season they are collected in and thus denoted by the name.
Their Ayurvedic uses are innumerable which can be sought from proper counselor only.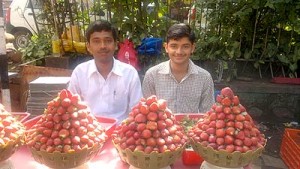 Fresh Fruits and Vegetables
Hometown for Strawberries, Mulberries, Raspberries, Gooseberries and a dozen other local jungle fruits. Variety of fresh nutritious vegetables and salads are available on the streets and market place especially early in the mornings. Tuesday being the weekly bazaar day with the real crude experience of buying these with some local grains also.
Fruit Produces
For decades Mahabaleshwar is the home town of processed fruit produces such as soft confectionaries, crushes, whole fruit jams, dessert toppings, nutritious and refreshing syrups, crushes, squashes, coladas. Leading Manufacturers such as  Mala's virtually allow its customers to even taste the products before they buy and are available through exclusive & semi exclusive outlets.
Recreation in Mahabaleshwar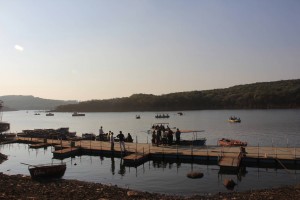 Boating.
Facilities are available at the venna lake with pedal and rowboats. Tapola on the backwaters of the koyna dam with the facility of speed boat's an ideal getaway for children and adults alike.
Cycling.
Cycles are available on hire but cyclers have to careful while moving around especially because of the steep descends and sharp corners. Cycling is fun around lush greenery.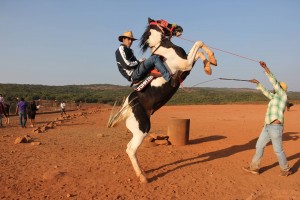 Horse riding.
Horse and ponies are available at various points even some hotels arrange at the hotel itself. Venna lake has plenty of horses and a ride along the venna lake on red soil is really photogenic.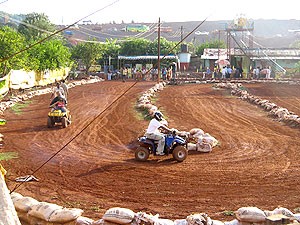 Go-Karting
Again near the venna lake and saj resort and suman raj resort at metgutad on the way to panchgani from mahabaleshwar. Nice tracks and thrill in fresh air.
Bee keeping center.
An educational tour since 1947 to the local bee-keeping center provides a fascinating insight to the honeybee rearing and honey collection process a live demonstration open as per government timings.
Wheat Rust Research center.
Started in 1949 during the british regime is the only of its type in India studying the various wheat disease and remedies is an excellent insight the geographic and the fauna , floral information about the hill station with glass houses to exhibit rare flora of this plateau.
Gardens and Parks
The Pratapsingh Park managed by the maharashtra forest department near the lake is an excellent place for picnics and a pleasant forest garden overlooking the lake. The makharia garden on the panchgani road is also a small get away for couples and children.
Clubs.
The local rotary club, Lions club are very active organizations in the town and visitors are welcome to attend their local meets as per the code of conduct of the clubs & prior intimations.