Animish
C -29, Nandanvan Colony, Panchgani - Mahabaleshwar Road.
For More information and booking call Shweta Joshi - 9881234193
Animish, a private bungalow located in pristine surroundings at a distance
of just 4km from Panchgani and 13km from Mahabaleshwar.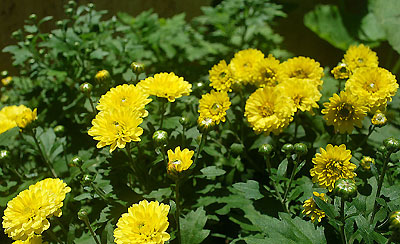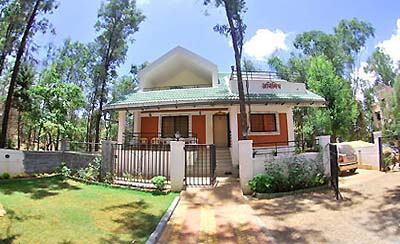 It boasts of excellent view and a popular weekend getaway and ultimate vacation destination,
Offering :-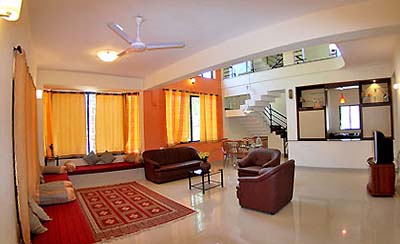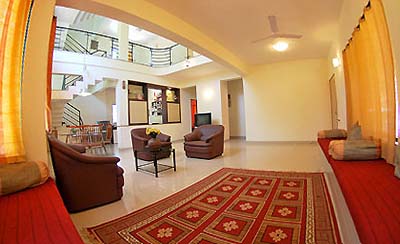 · Privacy of a bungalow having a spacious hall and airy sit outs.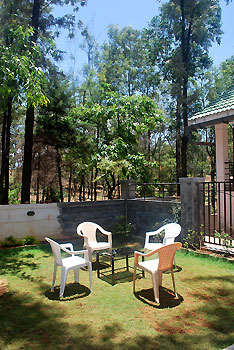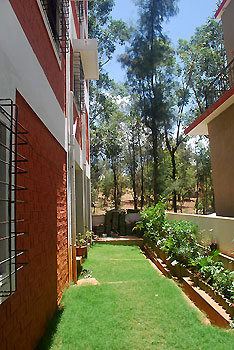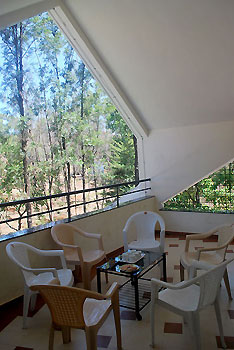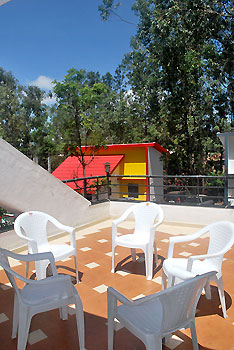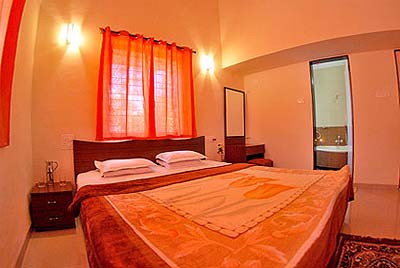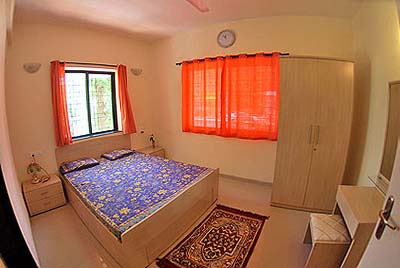 · 4 cozy bedrooms with attached toilets (three attached, one common).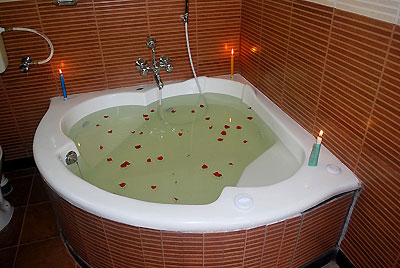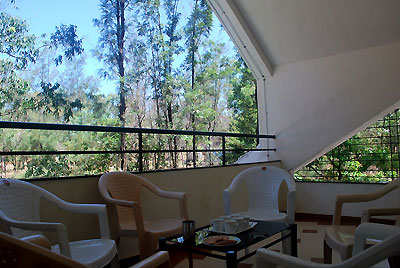 · A luxurious Jacuzzi and private terraces framing heart-stopping views.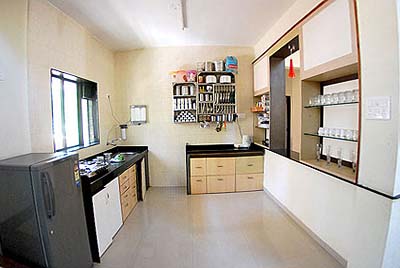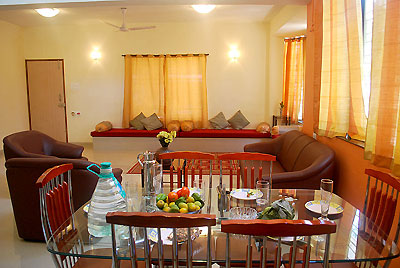 Well equipped kitchen and a cook who can serve on order at material cost.
· Aquaguard filtered drinking water.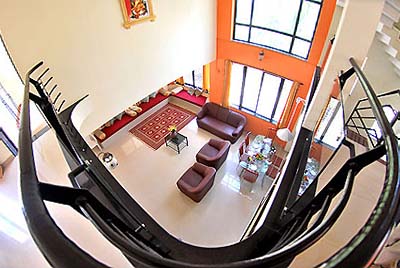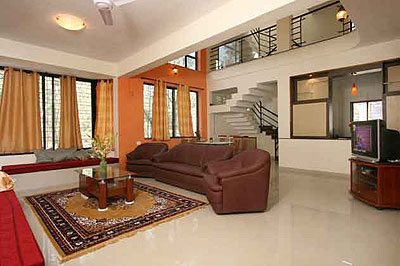 · TV in hall with cable connection and CD/DVD player,
· 24 hours running hot and cold water,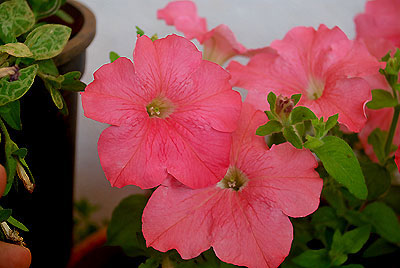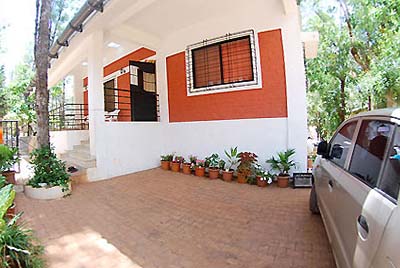 · Car parking facility.
· Inverter backup for uninterrupted electric supply.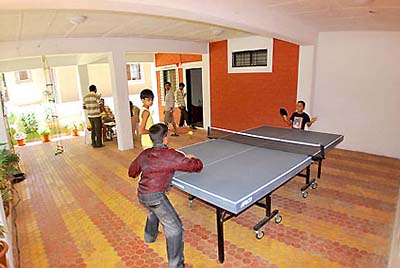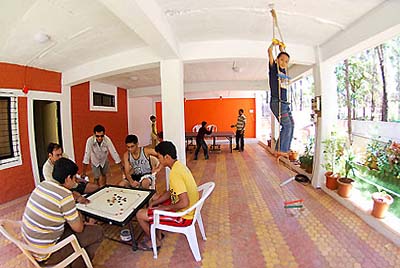 · Indoor Games like Table tennis and Carrom , Some toys for children below 5 years.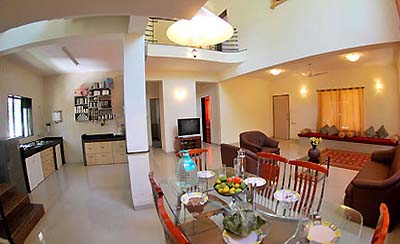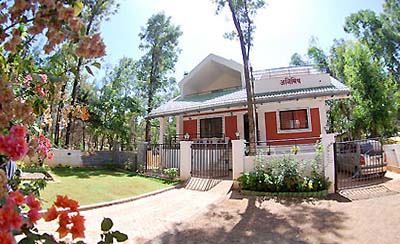 · Ideal for big families and large groups . Provision to accommodate 20 persons on request.
Some More Images
Rooms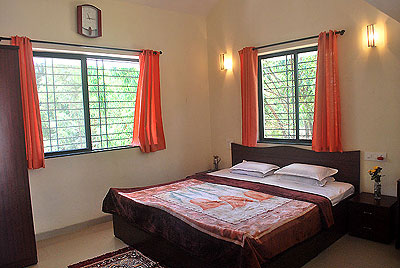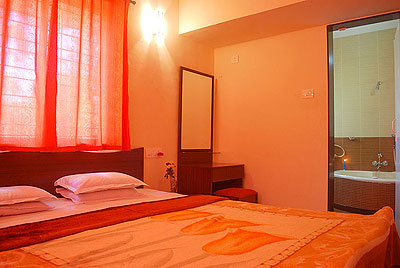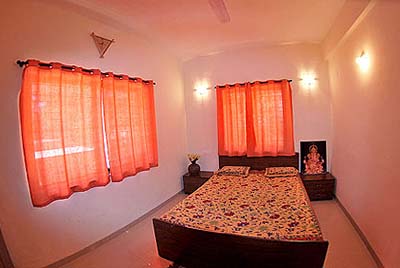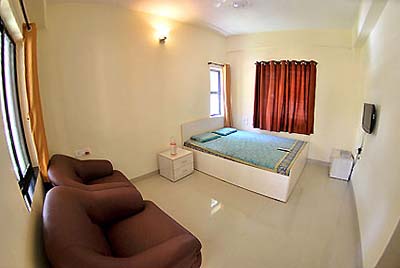 Lawns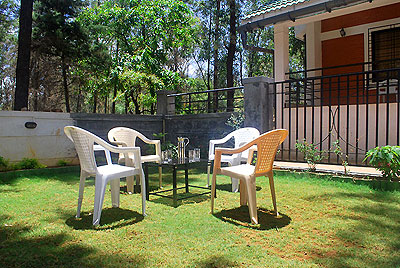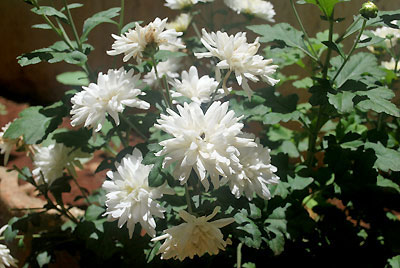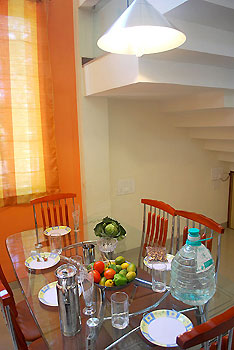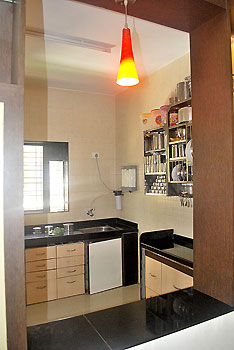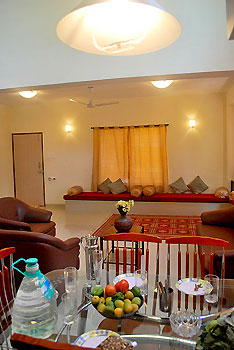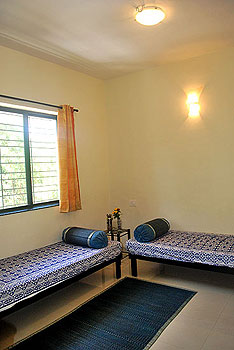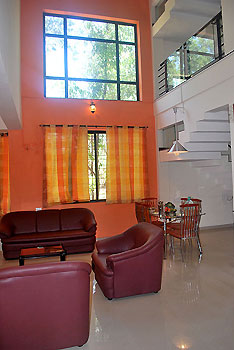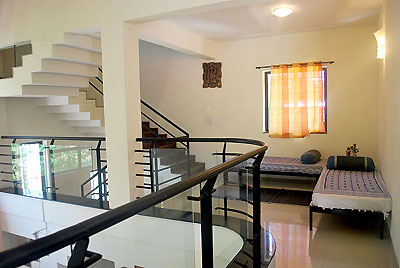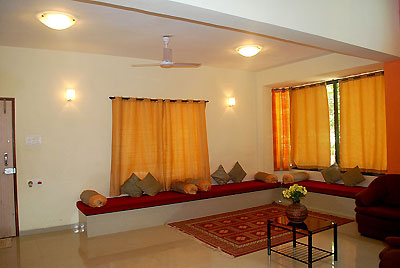 Road Map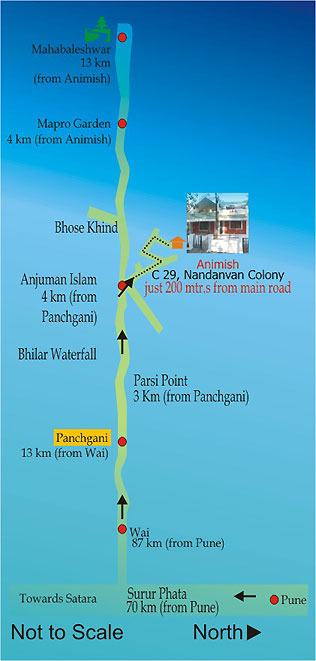 For More information and booking call Shweta Joshi - 9881234193
Content Developed, Designed and Promoted by HotelsinMahabaleshwar.com